Tel: +86-20-28907518
Fax: +86-20-37250379
Mobile: +8617132794877
Skype: quels007
E-mail: info@segworld.cn
,
Case
Current Location:
Home
-Case-Power Generation&Transformation
100MW solar plant in Arequipa
Release Time:2021-07-12 08:37:16
Views:

744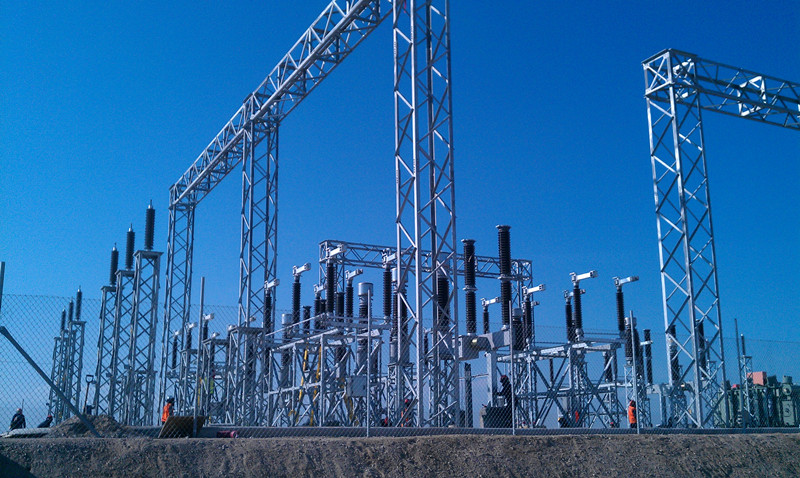 Project name: Arequipa 2*40MW solar plant
Project Location: Arequipa Perru
Project Period: Jan 2014 to Dec 2015
Description: This project located on the highland of Arequipa with very rich sunshine resources, the solar modules are from china and a spanish company was the contractor for this project. They covered the engineering, procurement and construction for this project but there have more than 10 sub-contractors in this project, they build three solar plants in differrent place but not far than 20km for each, the capacity is 20MW, 40MW, 40MW and the energy transformed to 35kV and combined in Middle plant ,then step up the voltage to 110kV and distribution the power to Lima and Callao through the 110kV over head line.SEG worked as the partner of the contractor and we provide the producer's information of solar modules and help them negociate with the producers, meanwhile, We provided the MV&LV swichgears, 110kV switches, circuit breakers, CTs , VTs and accessories of cables and overhead line. We sent enginneers to site for the installation guide and supervision, we did the final testing on the equipments and it is performed very good till now.